Remembrance Service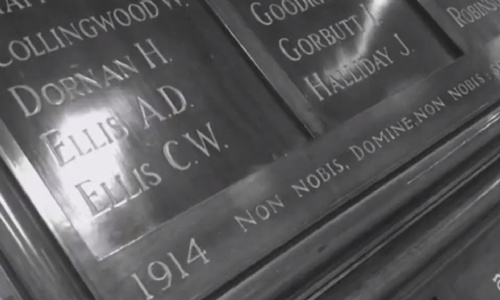 With COVID restricting gatherings, St. James' remembered our fallen differently this year.
We thank Mrs O'Malley for decorating the Rectory with textile poppies and to all our pupils for their wonderful array of related artwork.
At 10.50am on Wednesday 11th November, in their classes, the pupils collectively watched the following service:
We will remember them.