Senior Department Home Learning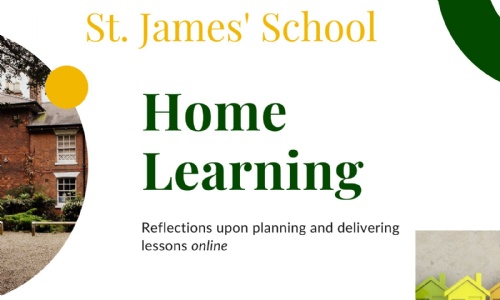 As we learn more about online learning and continue to reflect upon student and teacher experience, we are proposing a few tweaks to the flow of work in the Senior department.
The document available for download below will detail the gentle shift to a meaningful weekly task in each subject, the distinction between synchronous and asynchronous learning, and our expectations of student engagement.
Working in partnership we hope these changes will improve wellbeing and achieve a better balance of work and play.
These changes will be implemented from Monday 1st February 2021.