World Book Day 2021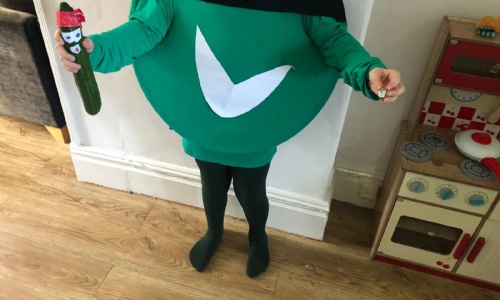 Not being in school didnt stop St. James' pupils and staff from getting into the spirit!
Pupils from various year groups did various activities during their online lessons and at home for World Book Day 2021. From designing book marks, to dressing up themselves or even fruits and vegetables and sharing their favourite stories, everyone had a great day!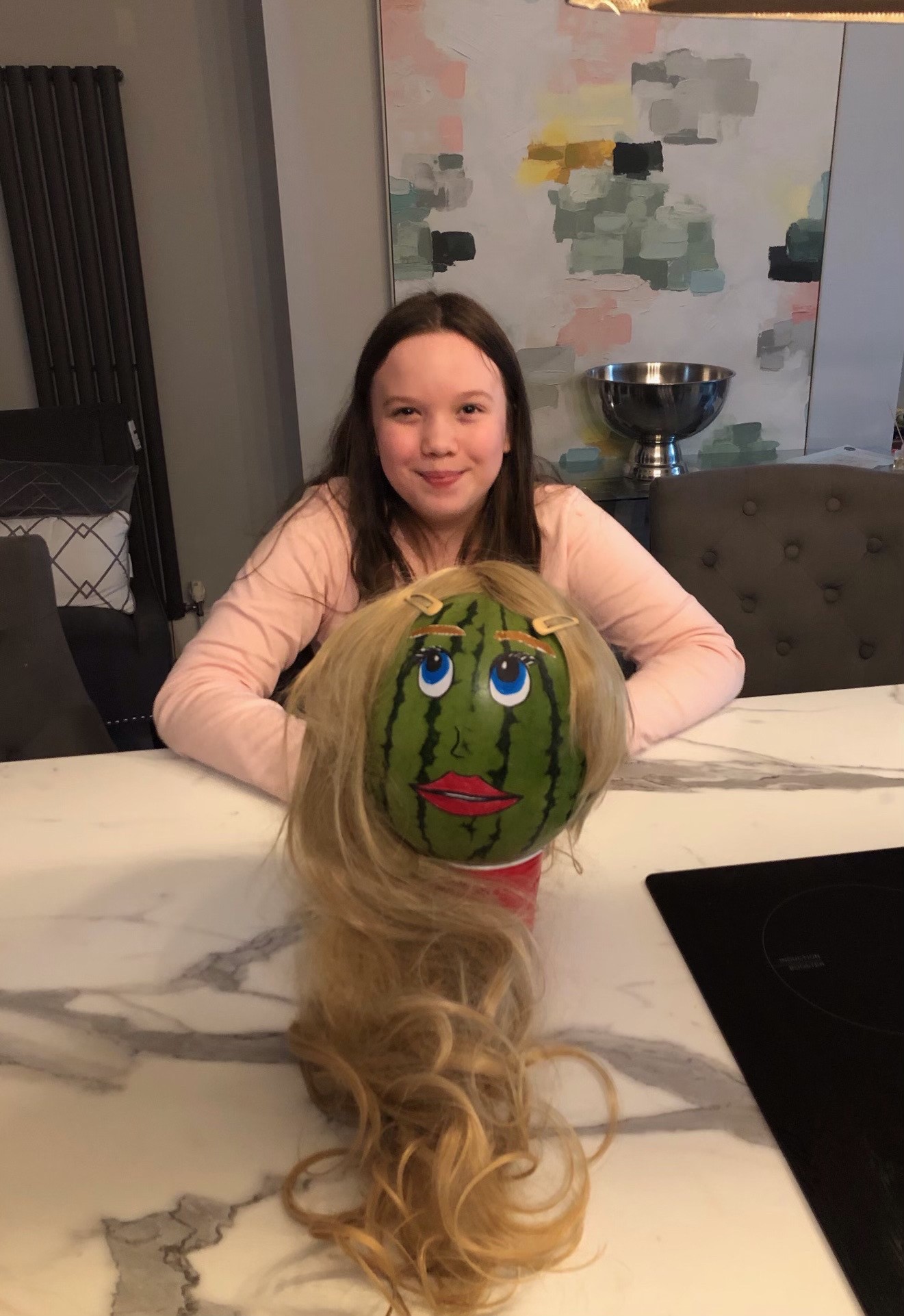 An extra special treat was for Prep 4 students as they were joined during two live lessons by Charles' mum who has written and illustrated four story books for children and who has learned from Quentin Blake among others at Cambridge University. Mrs Webb-Meek read from two of her stories, Dollie's Dreams and also The Tree of Hope which highlights the issue of fresh water shortage. The children asked many questions and were clearly inspired to explore books and writing even more.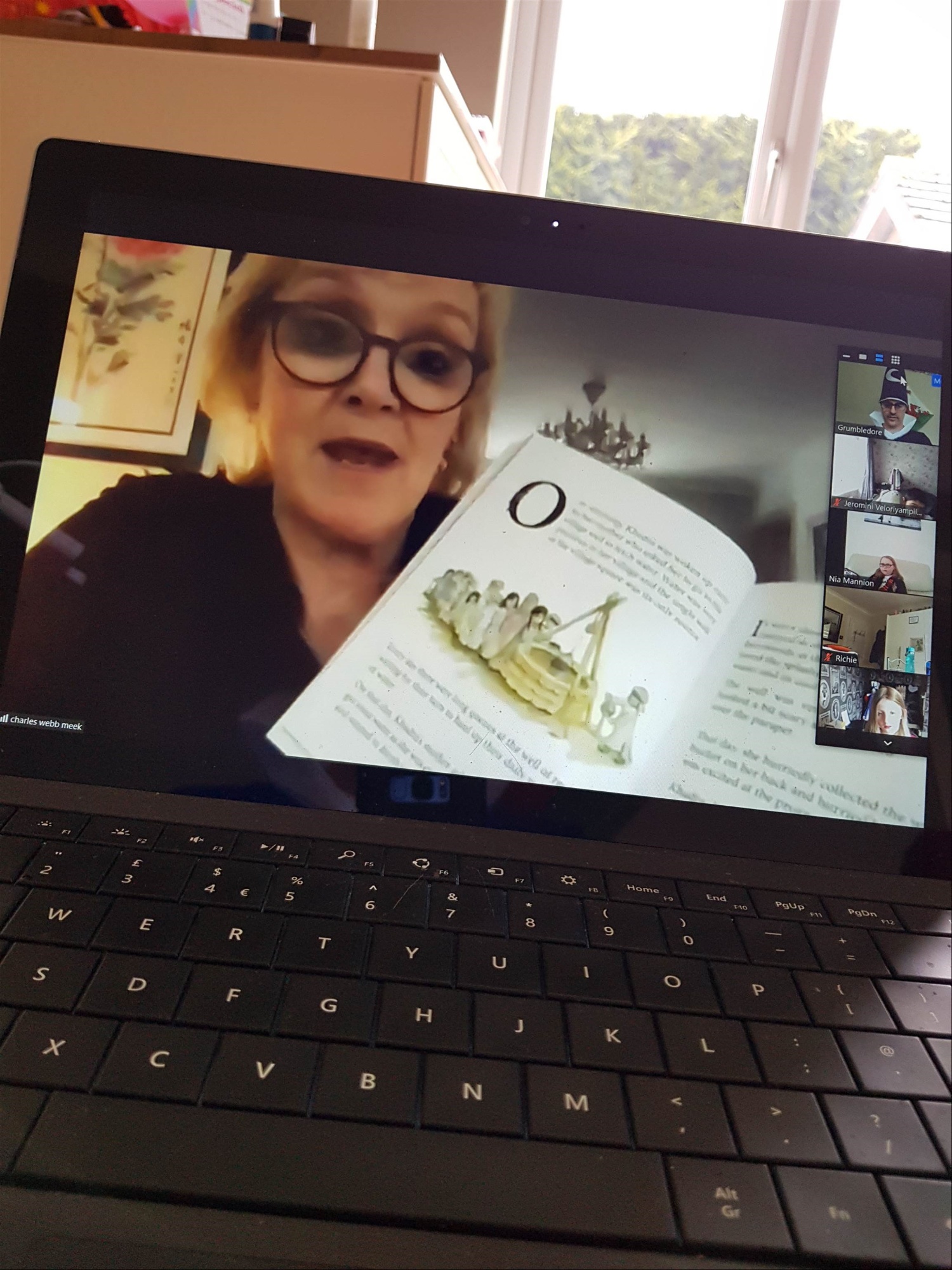 On behalf of everyone in Prep4 Mr Yeoman would like to express immense gratitude to Mrs Webb-Meek.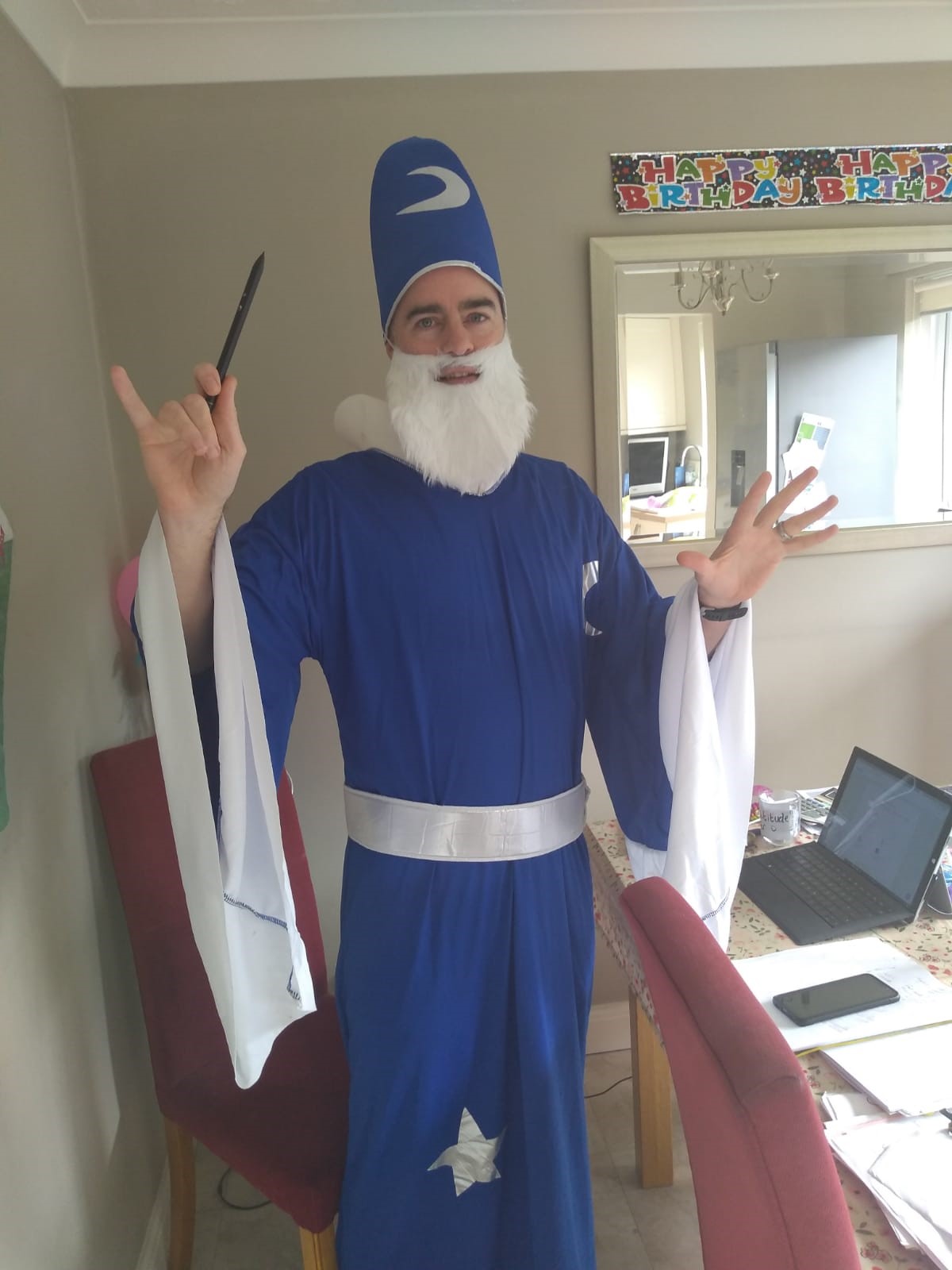 What a great day!