Fledglings
Our bright and exciting Fledglings classroom is based upstairs within our safe and secure Pre-Prep building.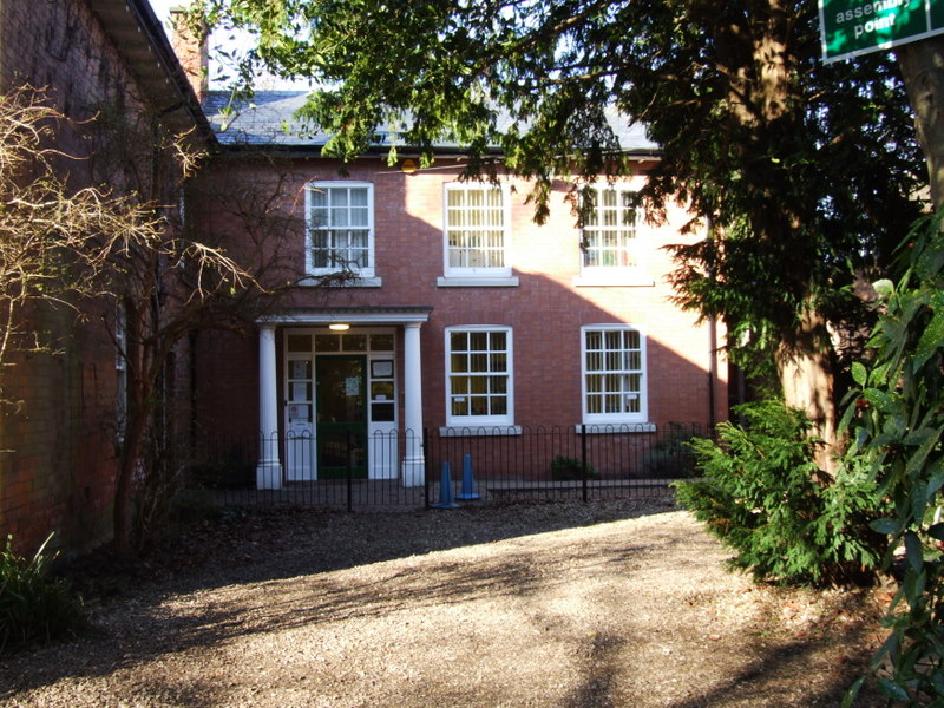 With small groups of no more than 12 children, our Fledglings soon settle into their routine and are ready to explore and discover in their rich and varied learning environment. The enthusiastic and well trained Nursery Practitioners, guided by the Head of Pre-Prep, provide a timetable of well planned, fun and stimulating play opportunities designed to ensure that all our Fledglings meet their individual targets and beyond. The literacy, mathematics and phonics programme that we follow throughout the Pre-Prep begins in the Fledglings Class.
The beautiful Pre-Prep gardens, Forest School, paddock and orchard mean that the children have a wealth of outdoor experiences and adventures.
Prior to starting, we encourage families to join our very popular toddler sessions, which is a great way to familiarise them with the staff and children.